Affordable Services for Small Businesses and Individuals
Tax, Financial & Consulting Services
Tax Preparation & Planning
At Dalton CPA, LLC, we guide our clients through a full range of tax planning and preparation decisions with strategies that minimize your tax liabilities, maximize your cash flow and keep you on track to your financial goals. Our expertise, experience, analysis and thoroughness allow us to optimize financial opportunities to be found in existing as well as recently enacted tax law. For more information, please contact us.
Accounting/CFO/Advisory Services
From Bookkeeping, to Reviews and Compilations, to fully integrated CFO Service offerings, you can rest easy with the knowledge that Dalton CPA, LLC has the expertise, skillset and experience necessary to meet your small business where you are and to propel it to where you want to be. Our clients benefit from our objective analysis with assistance in controlling costs, increasing efficiency, and implementing new technologies. Please contact us.
Payroll Services
In addition to providing your business with Accounting & Income Tax related solutions, Dalton CPA, LLC's payroll services can help reduce the time spent on administration through developing and implementing a computerized payroll system that will facilitate processing, timely payment and preparation of tax returns. Please contact us to see how Dalton CPA, LLC can help alleviate your payroll burden.
QuickBooks Setup, Support & Review
QuickBooks can provide useful and timely information in the form of financial statements, reports and graphs. However, it can only provide this information if you purchase the right product and then install, setup and use it properly. We don't just help you use the software, we help you use it more efficiently and more effectively. Please contact us to see how Dalton CPA, LLC can help you maximize your QuickBooks' potential.
About Dalton CPA, LLC
As the Founder of Dalton CPA, LLC, Joseph T. Dalton has excelled at providing quality, personalized financial guidance to individuals and businesses in and around the Portage Lakes and surrounding communities. He holds a Bachelor of Science degree in Accounting from the University of Akron. He is a Certified Public Accountant and a member of the Ohio Society of CPA's.
At our core, we believe in the foundational values of honesty, integrity and community. As an extension of those values, our focus is to help our clients maintain and grow their financial acumen, while fostering a proactive approach towards achieving future goals. This requires open communication to understand our clients' needs through sound and comprehensive analysis. At Dalton CPA, LLC, we are dedicated to meeting these goals at affordable rates with high standards of excellence and professionalism.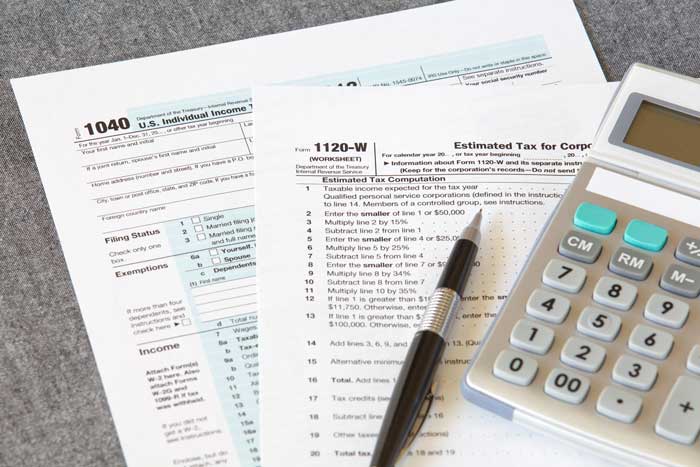 Providing Quality Professional Services through Excellence and Hard Work
Dalton CPA, LLC has earned the respect of individuals and businesses alike, in and around our business and financial community. We believe this to be a direct derivative of our talent and responsiveness to our diverse clientele. By combining our expertise and experience, we assure that every client receives the devoted attention and analysis they deserve. Whether you are a current or prospective client, rest assured that, as individuals and businesses of Dalton CPA, LLC, you will receive competent, timely and relevant service and advice.
Years of Experience
Our founder at Dalton CPA, LLC, has 20+ years of public practice experience, and an additional 9 years in private industry for a large domestic manufacturing Company.
Serving Your Individual & Business Needs
Our professional services include: (Not an all-inclusive list)
* Tax Management Services
* Assurance and Advisory Services
* QuickBooks Accounting Help and Assistance
* Entity Selection and Restructuring
* Payroll Services
* Financial Projections and Forecasts
* CFO/Controller Services
* Accounting Services
* Reviews and Compilations
* Bookkeeping/Write-Up
* IRS Representation
* Cash Flow and Budgeting Analysis
* Debt and Finance Advising
Great CPA! Thorough, knowledgeable and quick. Friendly and professional service. Been with Joe for 6 years and never a problem.
– Jeff Burchett, Sr.
Joe does great work! Thorough, efficient and quick when it came to our tax return. I would recommend him to anyone.
– Thomas Pozuc
We have been with Joe for over a decade. His professionalism, moral conviction, faith and desire to truly help and understand his client's needs is unmatched. We would encourage anyone looking for the same premium level of service that we receive to contact Joe.
– Jim & Brandy Bramlett
HAVE A QUESTION? WE'RE HERE TO HELP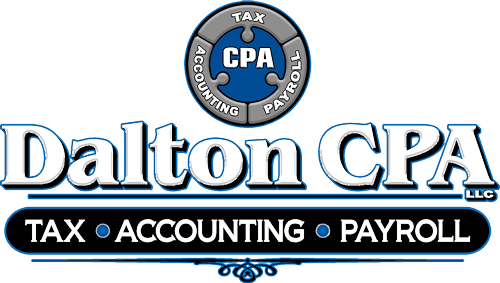 P.O. Box 19178
3318 Manchester Rd
Akron, OH 44319